A Dutch law firm develops their brand
A responsive business website built on C1 CMS 4.2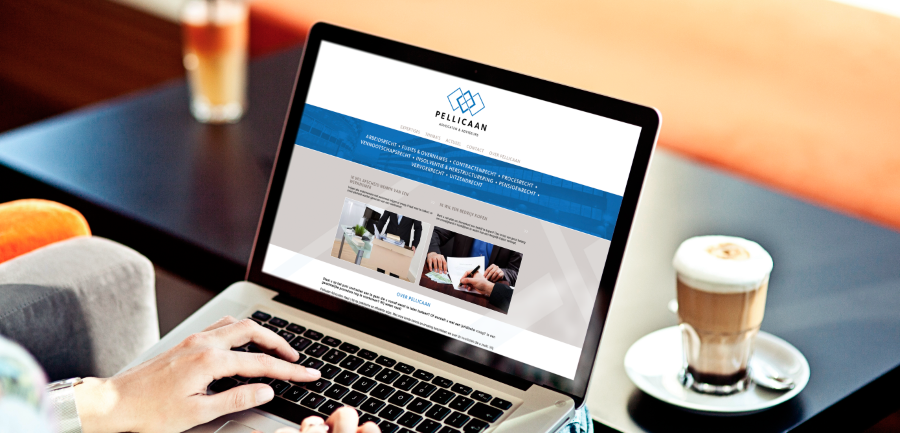 The Dutch law firm Pellicaan Advocaten, with three offices in Amsterdam, Rotterdam and Utrecht, designed its website using C1 CMS.
The company provides advice and assistance in a number of legal fields including commercial, labor and corporate law, merges and acquisitions, insolvency and restructuring.
Their team of 20 experienced lawyers is dedicated to bringing clarity to complex issues, enabling their clients to pursue their commercial goals.
Lawyers at Pellicaan Advocaten concentrate on selective areas of expertise, and provide both individual and team consulting. Their clients get an opportunity to benefit from informative scenarios, based on the real-life, day-to-day problems.
A tablet-friendly website
The company's responsive website is designed using the 4.2 version of the CMS by the Dutch web agency Gengu. This website can also be edited from iPad or any other tablet. The 4.2 version offers advanced features that improve user experience, such as function preview, responsive starter sites and a new security permission type.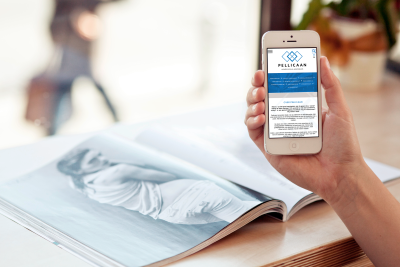 CMS Functions embedded in the Visual Editor now show a "perfect preview" of the function output.
Gengu's most recent work includes developing websites for such companies as Woonstad Rotterdam, Grondbalans, Unimills, Darwind and IMd Consulting Engineers.
Website: www.pellicaan.nl