Assistance with Parisian finesse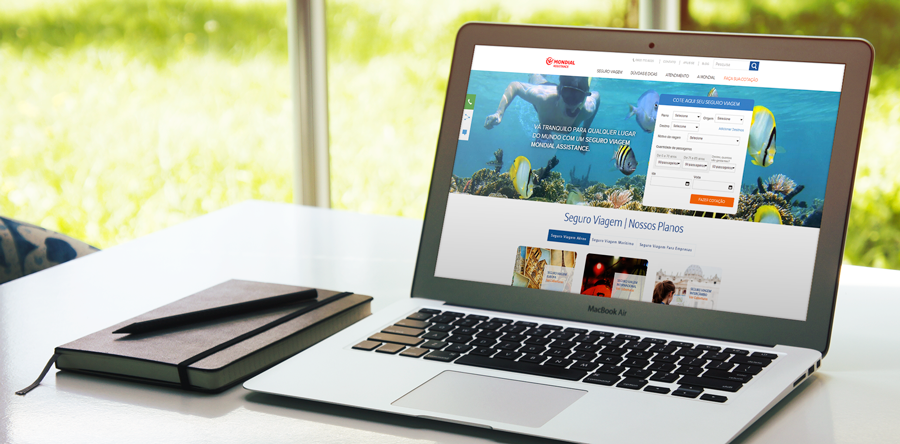 The world leader in travel insurance, assistance and personal services with more than 60 years of experience in the industry, Mondial Assistance offers its services in Brazil with the help of C1 CMS.
Mondial Assistance designed its website using the latest version of C1 CMS, adapted for mobile devices, such as iPad. Learn more about features of the 4.2 version here.
Visit their website: Mondialtravel.com.br