C1 CMS worth the wait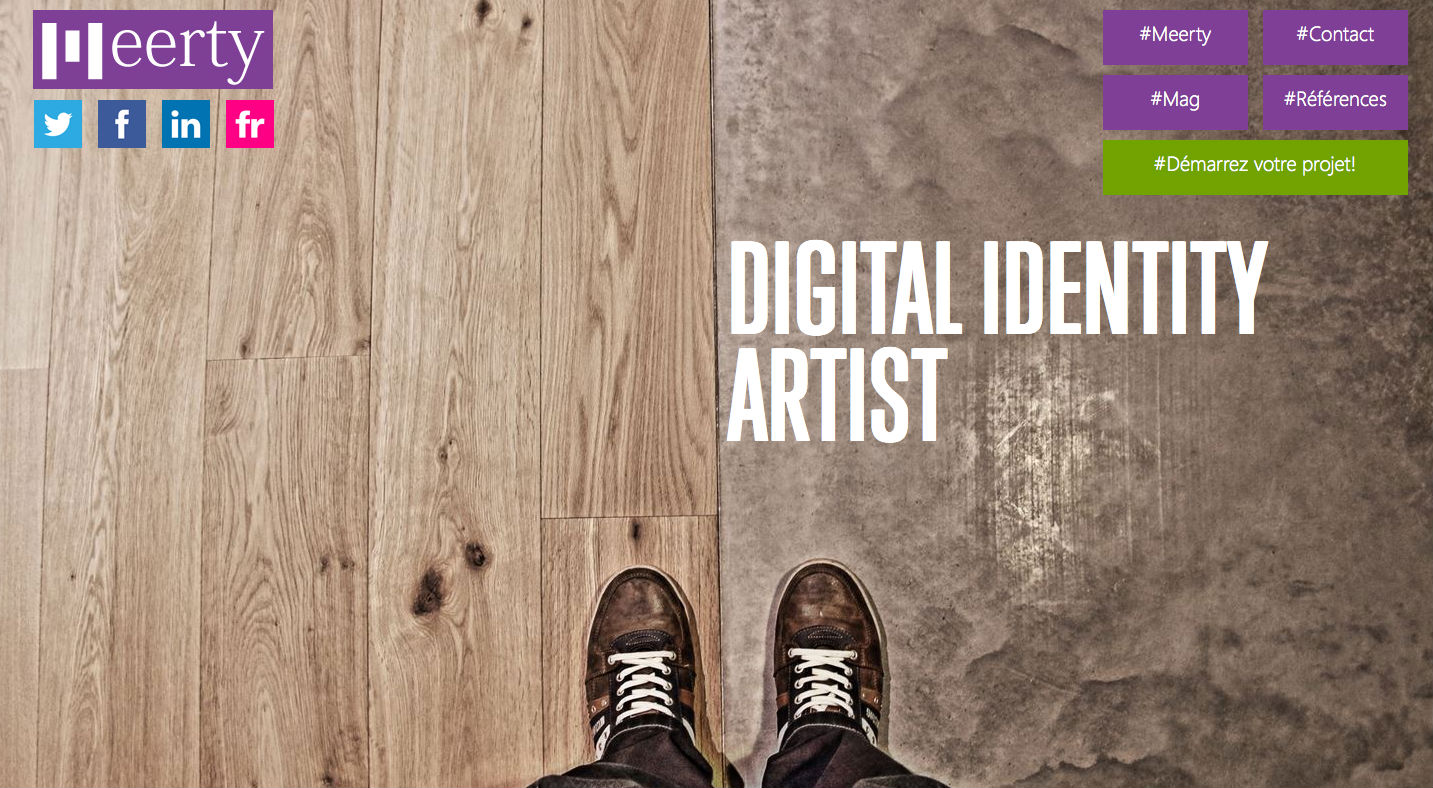 If Raphael Libert had developed a CMS, chances are it would have looked something like C1 CMS.
Prayers answered by C1 CMS
He's not bothered we got there first. In fact he's grateful he discovered us in 2011. Finally he could stop praying a .NET open source CMS developed in C# – his favourite programming language – would appear on the market.
"C1 CMS is the CMS I had been waiting for. It's based on a real XML infrastructure combined with Master pages, XSL & Razor technologies. It has been developed to let you have a high degree of flexibility for developing websites, intranets and for integrating external web applications such as external web services, feeds and databases. It uses the best of Microsoft .NET technologies," said Libert.
Developer, designer, director
We're not sure where the Senior Analyst Developer, who works as the IT Director for Brussels-based communication agency, Tipik, would have found the time to develop the CMS of his dreams. With high profile clients like the European Commission, European Council and European Parliament, you'd think he'd have his hands full.
That's where you'd be wrong.
Libert may not have developed a CMS, but by no means is he the idle type. Not only is he Tipik's IT Director, he's also the Co-Director of digital agency, Meerty. C1 CMS is their CMS of choice.
Simplicity and efficiency edges out competitors
In the past Libert had used Sharepoint, DotNetNuke, Joomla, and Drupal to build websites. But decided to move to C1 CMS because, "it's remarkably stable, flexible and developed with the latest innovative technologies. It's so easy to use but extremely efficient and fast."
So far Libert and Meerty Co-Director Timothy Koch have built three websites using C1 CMS. These include Meerty (soon to be translated into english), hair salon Kalencia and dance academy Dance Attitud. A third site, Social Just Like Me, is in development. Libert also had a hand in building responsively-designed Tipik client site, European Petrochemical Association.
No time to rest on our laurels
While Libert's happy with the recent French translation of our the CMS Console – most of his clients are French-speaking – like all good developers, he's not afraid of suggesting improvements. Adding a search tool to the new grid Add-on would allow quick access to long lists of data. Improving daily maintenance operations for big sites translated in several languages is something he would like to also be made available.
"I work for large European institutions and I think C1 CMS can be very good for developing sites for them. But migrations and daily maintenance of content needs to be improved. For the European Commission we often create sites with more than 1000 pages. Data-types and page content are already saved in XML structure, therefore, it could be feasible to implement a new interface to help import and export data."
C1 CMS Superhero in the making
Libert believes the improvements to the grid view are so essential he's taking it upon himself to develop the enhancements. We look forward to the results of his efforts.
Don't be surprised if the next time you read about Raphael Libert on this site it will be in our C1 CMS Superheroes section. We have a feeling he'd make a good candidate.
How to share your own C1 CMS story
Raphael Libert isn't the only one who has a C1 CMS story to tell. We know there are plenty C1 CMS'ers out there that would love to share their own experiences. If you're one of them, please click on the link below and we will contact you shortly.