A Chilean experiential tourism agency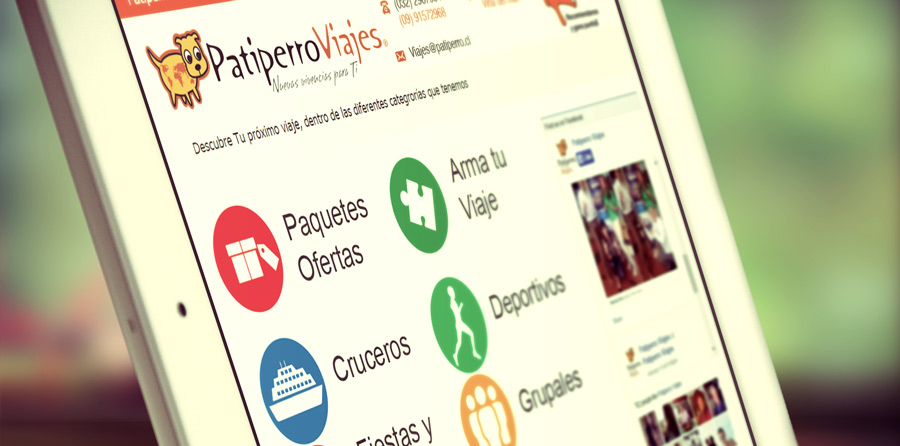 In less than two years Patiperro Viajes, a Chilean travel agency, developed its distinctive trademark with the help of C1 CMS. The company offers experiential tours that enable their clients to "assimilate any culture at 100%."
"Traveling is my biggest investment, I am aware that the best way to recommend a destination is having been in the place", - shares Claudia, the owner of "Patiperro Viajes."
Patiperro Viajes is approved according to the Chilean quality standards as the NCH3068 travel agency and the tour operator wholesale NCH3067 and is the first in the country to use electronic invoicing.
Visit their website: Patiperro.cl