Danish translation of CMS Console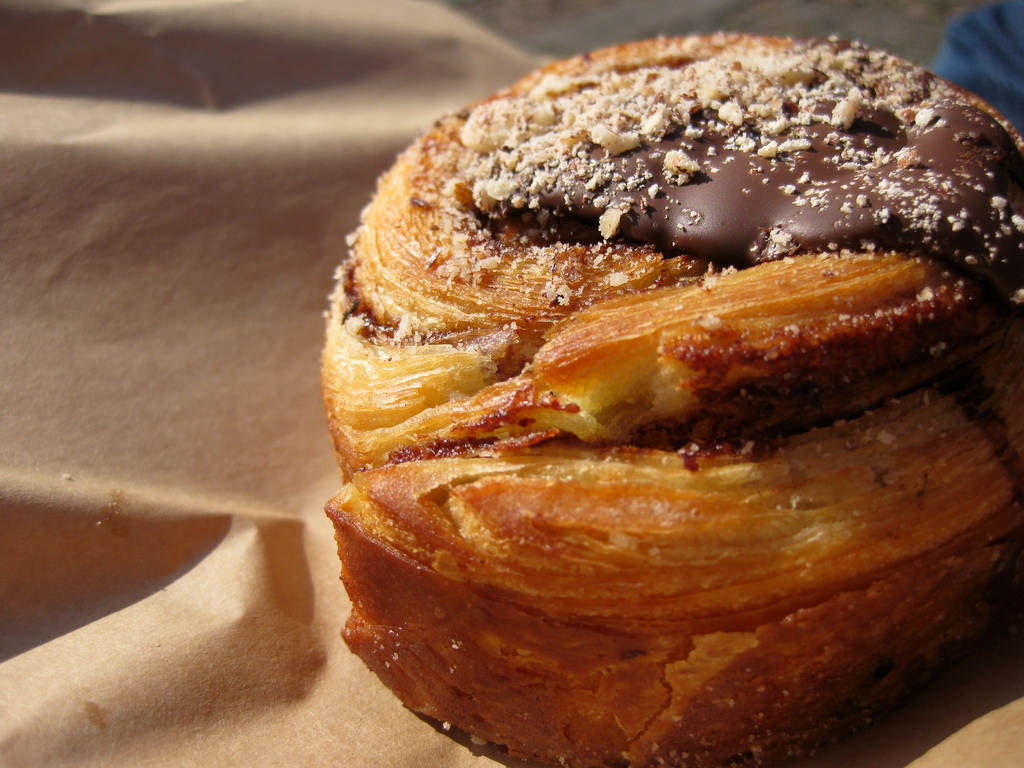 We know. We should've done it a long time ago - translate the C1 CMS Console into Danish. After all, we're a company born and based in Denmark. We've been so outward-looking, focusing on our global markets and translating the Console into other languages we neglected the language of its founders.
That's no longer the case.
Available translations
Finally we can now add Danish to our long list of translations of the C1 CMS Console, which also includes:
Chinese
Dutch
Finnish
French
German
Russian
Swedish
Ukrainian
Frederikssund first onboard
The first organisation to take advantage of the new translation is the Municipality of Frederikssund, which  services almost 45,000 inhabitants.
How to install
As always you can install a translation of the Console from our C1 CMS Localization page.

Don't forget, different users can run the web UI in the language they prefer.

Image: Leon Brocard.