Malaysia Airlines now a C1 CMSer
An airline service website built on the latest version of C1 CMS.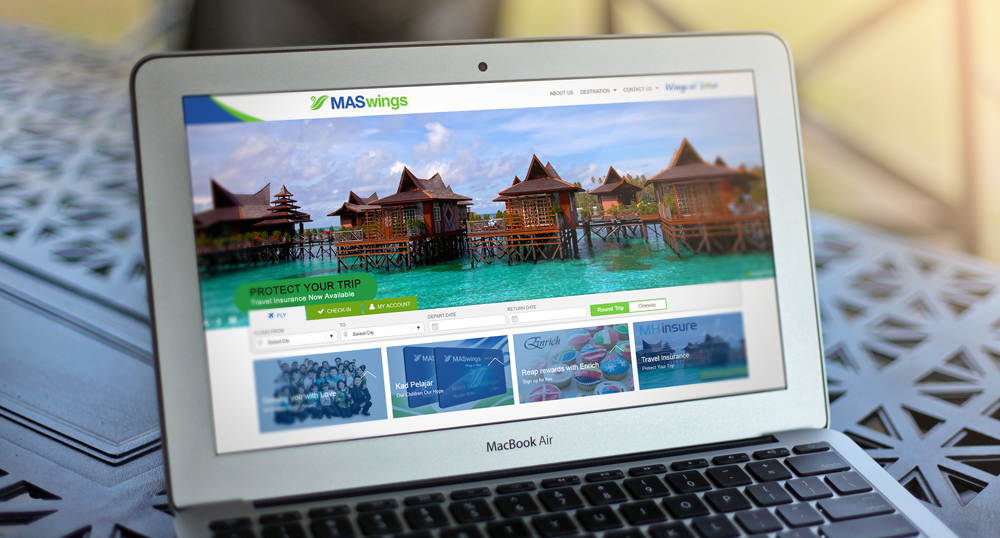 Traveling to the furthest corners of the globe? Book your tickets at "MASWings" with the help of this C1 CMS Website. A subsidiary of "Malaysia Airlines" with headquarters in Miri is now online!
The company designed its website using the 4.2 version of C1 CMS. Find out about its features here or visit their website at maswings.com.my.