C1 CMS giveaway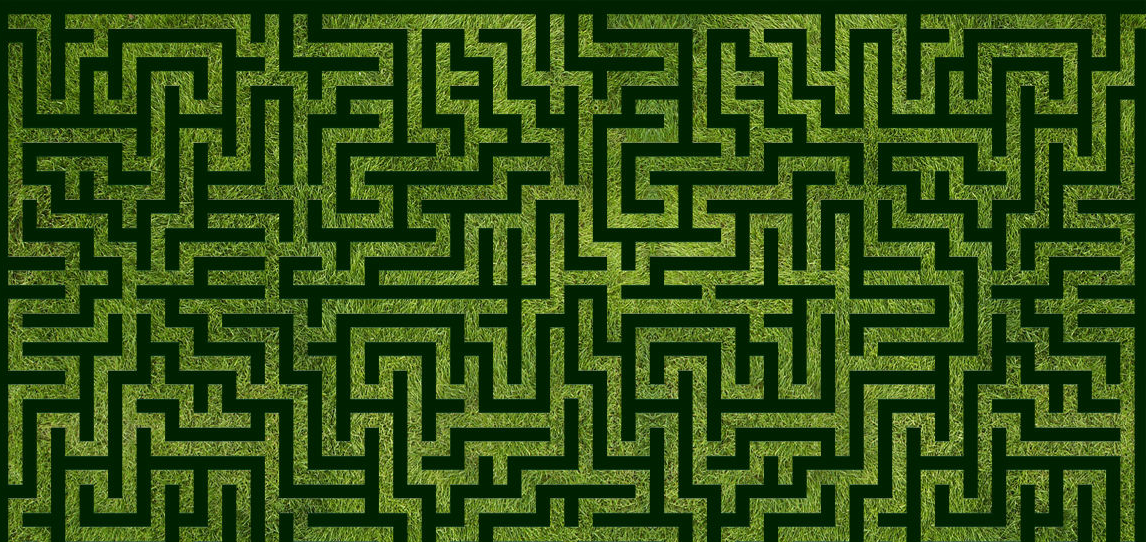 Don't worry. This competition is not as complex as the image might suggest. Putting obstacles in the way of our users isn't the Orckestra way of doing things. We're not going to make the questions to our Add-on giveaway so difficult only a select few have a chance. Everyone's in to win.
What you can win
Having said that, the prize isn't just going to land in your laps - a little leg work is still required on your behalf.
What exactly are we giving away? The winner gets to choose one of three Add-ons:
What you have to do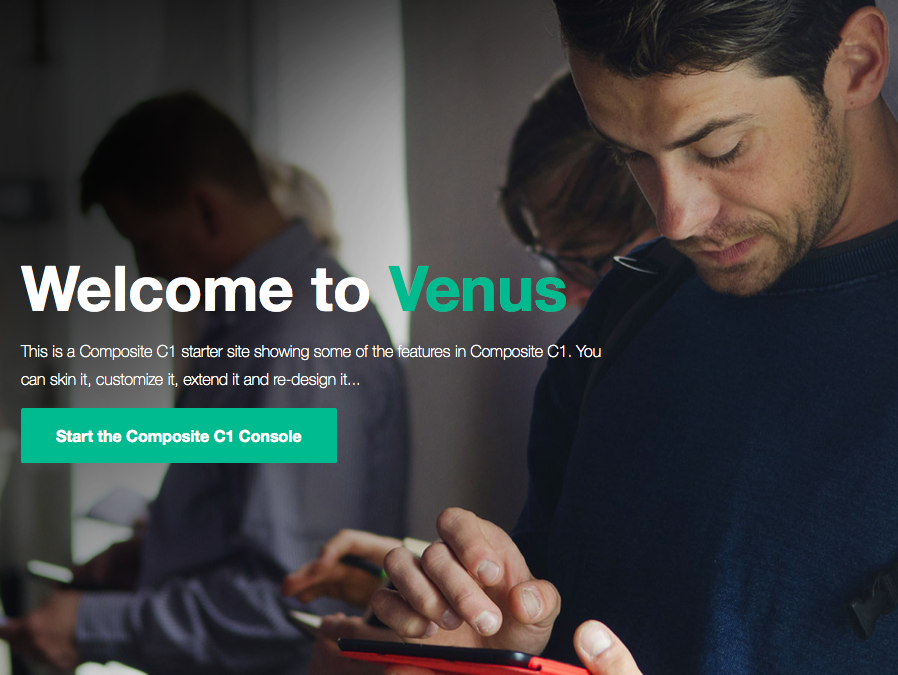 To go into the draw for this cool package you need  to watch our Introduction to C1 CMS version 4.2 video, which we've embedded in this page, where you'll find the answers to these two questions:
What is one of the key new features in version 4.2 of C1 CMS?
What are two of the three cool things we're working on at the moment?
Submit your entry 
Thank you for entering the competition. You may only enter once. Entries close 11.59 p.m., July 17.
Maze image source: Tiger Pixel