Saroma Holidays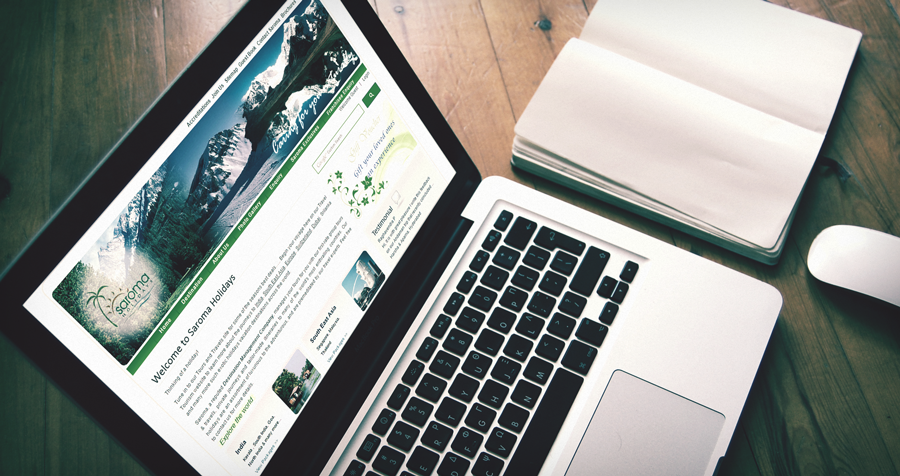 Enjoy your vacation at your own pace and on your own terms with Saroma Holidays. One of the fastest growing destination management companies in India designed its website using C1 CMS.
The company creates customized tours in such regions of the world as South East Asia, India, Europe, Switzerland, Dubai, Sri Lanka for any budget. Their range of services features educational tours, a family fiesta, photography tourism, divine holidays and much more.
Discover India, traveling in a house boat with a swimming pool on the roof top, as a part of their exclusive national tour. The company operates with the approval of the Ministry of Tourism of India and such international organizations as UFTAA and SATH.
Visit their website: SaromaHolidays.com