Need help building your next solution?
Reach out to one of our partners


Al Dar International Co.
Big or small, we've got a solution when you need it. Our advanced service and support tools provide step-by-step instructions without being put on hold or waiting in line.
No screen shots uploaded yet.
Visit the reference page to see some other cool websites made with C1 CMS.

Contact Information
Company website:

Office location:

Kuwait - Hawalli - Beirut street

11212 Hawalli

Kuwait

Phone: +96522624303

Kuwait - Hawalli - Beirut Street

11212 Hawalli

Kuwait

Phone: +96522624303

Other locations:
Contact Person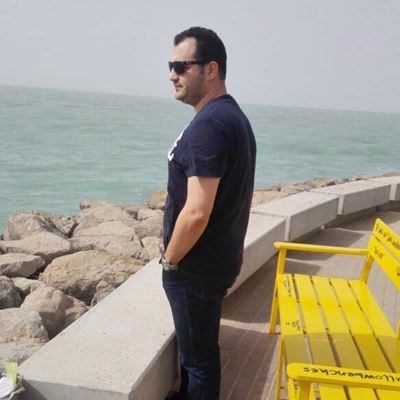 Ahmed El-Basty
Senior Projects Manager