Need help building your next solution?
Reach out to one of our partners


Denver Data Solutions, LLC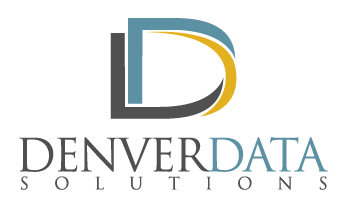 Data Solutions provides custom software development, data management services, systems integration services, along with web, desktop, and mobile application development services. Based in Denver, Colorado, Denver Data Solutions serves clients locally and nationally. We build beautiful, well-performing solutions that provide great user experience and exceed customer expectations. All of our solutions are also crafted to provide business mobility and flexibility, positioning clients for growth and new opportunities.
Not a firm. Not an agency either.
Denver Data Solutions was created by Matt Vegas. Matt is a Colorado native, raised and nourished by a family of artists. He has over 13 years of software development experience with a primary focus on Microsoft-based technologies. Matt is also the Principal Consultant and is the primary point of contact for all client engagements.
Contact Information
Company website:

Office location:

4520 West 90th Avenue

80031 Westminster

Colorado, United States

Phone: 720-334-3838
Contact Person
Matt Vegas
Owner/Principal Consultant