Need help building your next solution?
Reach out to one of our partners


Techware One Ltd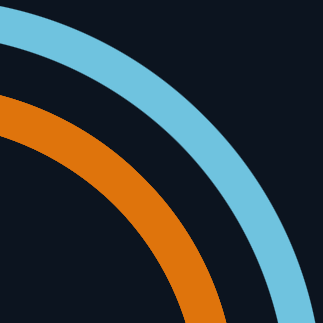 Techware One is a technology-oriented consultancy dedicated to using cutting-edge techniques to empower businesses to achieve more.  Our services include website Design and Development specialising in Strategic CMS Solutions for Business.
No screen shots uploaded yet.
Visit the reference page to see some other cool websites made with C1 CMS.

Contact Information
Company website:

Office location:

46 Hollins Spring Avenue

S18 1RN Dronfield

Derbyshire, United Kingdom

Phone: +447908044991
Contact Person
Mark Sizer
Director