Need help building your next solution?
Reach out to one of our partners


Uselab B.V.

Uselab conceptualizes, designs and develops interactive applications that are distinctive, user-friendly and relevant.
Result
We create tools to achieve objectives. Our clients' objectives. In order to achieve those goals, we translate our clients' businesses into online or mobile strategies and we get results. We do so with products that are distinctive, user-friendly and relevant.
Relevant
Our products retain only the functionalities and content that is genuinely relevant. By excluding all superfluous aspects, we create an optimally user-friendly experience that the target audience picks up on, finds truly useful, and values positively.
Any time, any place
We are experts in websites, web applications, mobile sites and mobile apps. We think independently of the desktop, tablet or smartphone. We offer users the right information, functionality and experience at the right time, in the right format.
Uselab's clients include, among others, Achmea, Honeywell, Woningcorporatie Eigen Haard, ACM, Consolid, SURF and Kroon-Oil.
Contact Information
Company website:

Office location:

Keizersgracht 205

1016 DS Amsterdam

Netherlands

Phone: + 31 20 5309666
Contact Person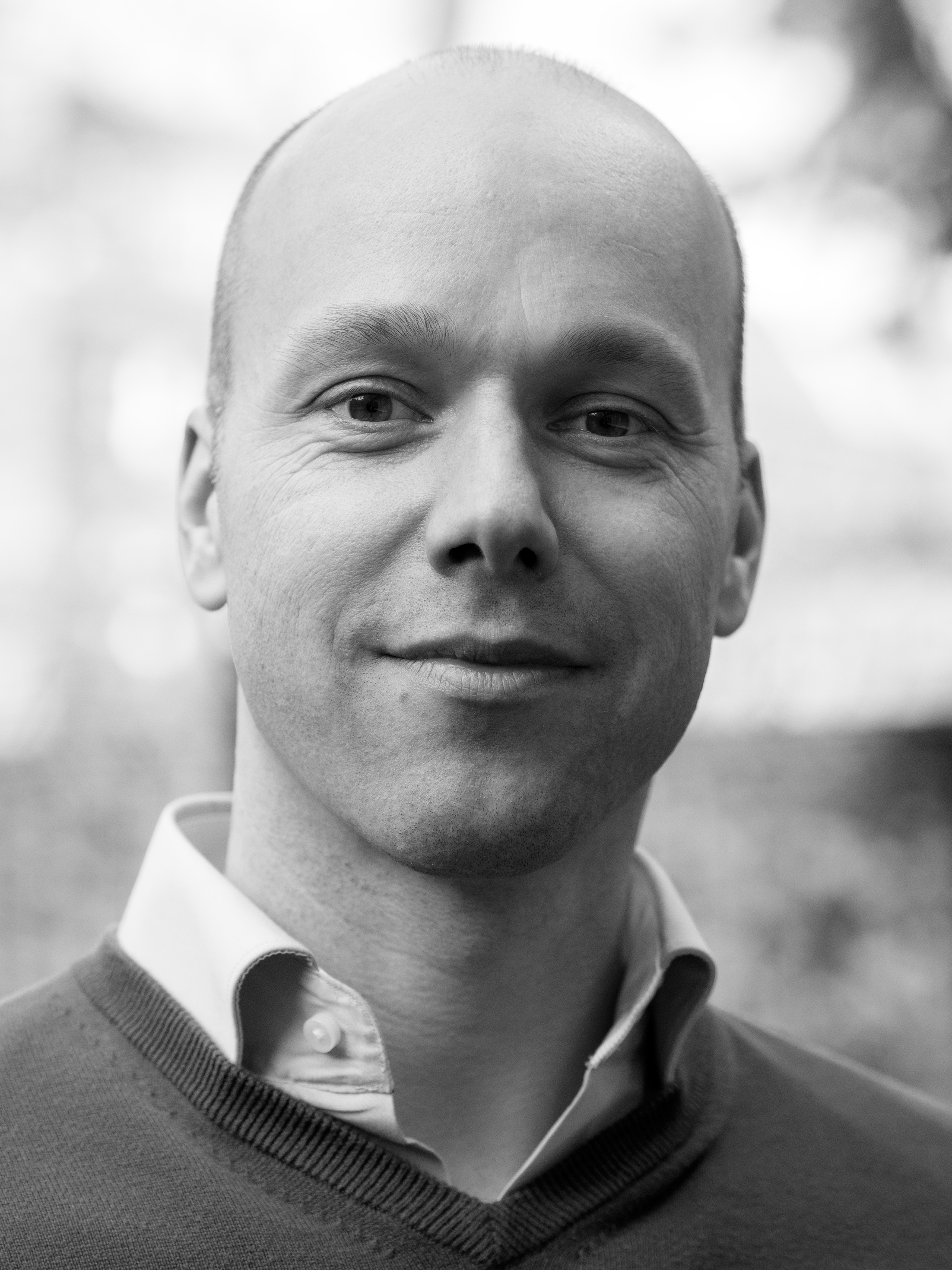 Sander Arts
CEO