Need help building your next solution?
Reach out to one of our partners


Webbyrån Petra AB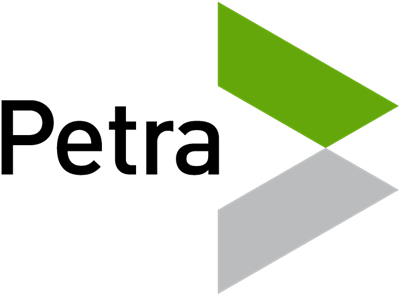 Petra is a strategic web agency that operates on all digital fronts - from developing in-depth strategies to producing websites, apps and social media campaigns.
Innovations in web technology are cranking out more exciting new options by the minute. But it's hard to tell which ones suit your business. We'll help you figure out the most effective way to build relationships with the right people.
No screen shots uploaded yet.
Visit the reference page to see some other cool websites made with C1 CMS.

Contact Information
Company website:

Office location:

Bergaliden 11

Box 1026

25110 Helsingborg

Sweden

Phone: +46706051753
Contact Person
C-G Hanson
Account Director