C1 CMS 6.2
This release brings about new features in the CMS Console and Content Search areas and overall performance and memory optimizations, giving an all around speed improvement and critical performance improvements for sites with a very large amount of pages.
Host name management / multi-site support
The previously commercial feature that allowed admins to manage multiple host names / sub-sites is now part of the open source project. This allows you to associate host names with specific localized sub sites, manage 404 pages per host name and more. Also - not previously available - "Always use HTTPS" support added for host name settings, enabling you to auto redirect all http requests to https.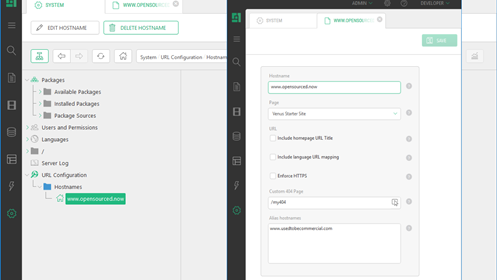 Document Previews
The CMS Console browser show PDF, HTML and text file previews when browsing the Media perspective. Code files (.config, .css, .cshtml, .aspx etc.) are shown in the browser as well, when browsing website file structures (Layout and System perspectives).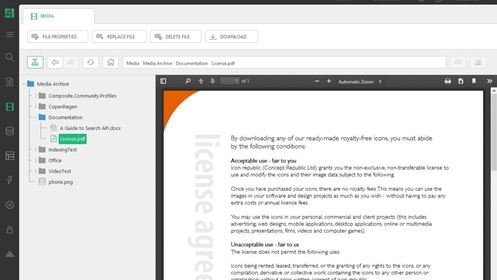 Resource file editor
Resource File (.resx) editor added to the CMS Console, enabling editing and translating .resx files.
The perspective buttons (left side, Content, Media etc.) now offer a context menu on right click, allowing you to set permissions for the perspective. Other commands attached to perspective elements will also show up. Also, clicking the icon for an already active perspective will focus the perspective's main browser.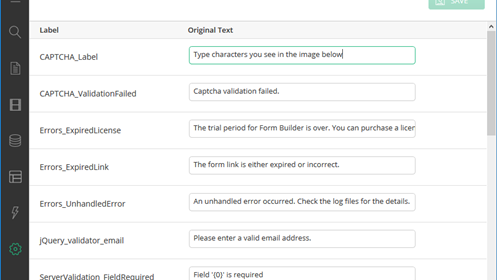 Content search
Search now supports facetted search on reference fields on data types. Improved quality of keyword highlighting for text excerpts in search results.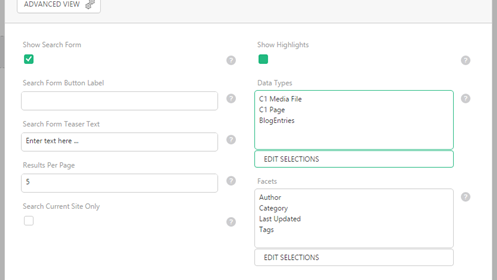 | | |
| --- | --- |
| Stuck on an old version? | Access to the latest features and fixes |
Visit GitHub for more details and downloads.