C1 CMS 6.6
This release bring search and replace support to both visual editors and code editors, System.Diagnostics logging support integrated with the C1 Log, better developer tooling for C1 Console browser control and sitemap customization and more ...
Find & Replace in editors
The visual editors and code editors now offer build-in find and replace features.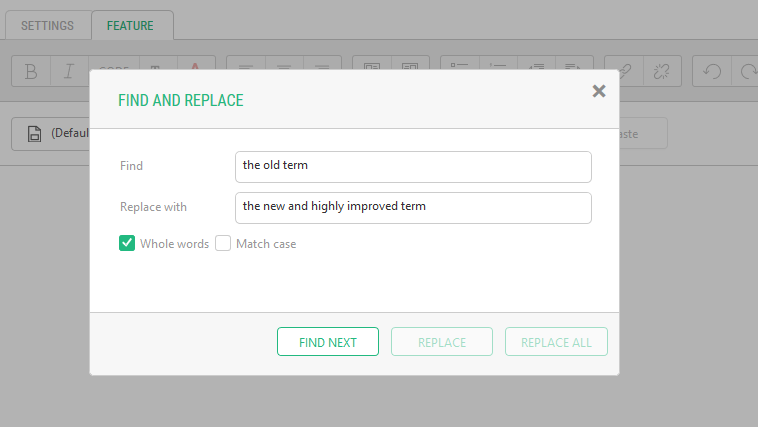 System.Diagnostics logging
The C1 Log system now bridge to System.Diagnostics.Trace, giving live log access from Azure Web Apps, Visual Studio and a host of other trace listener tools.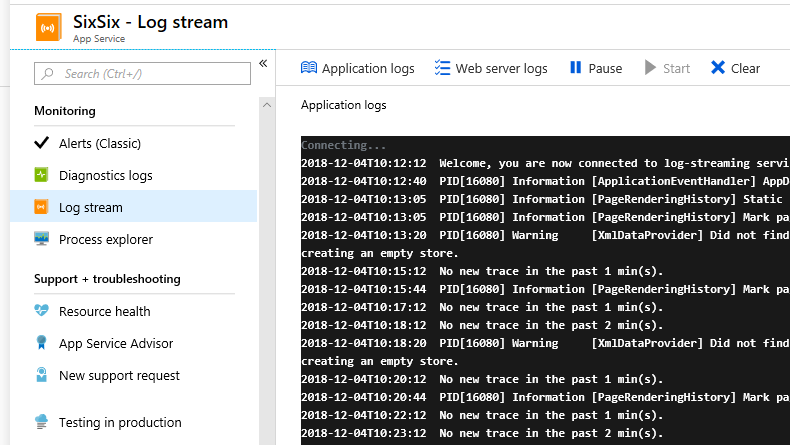 | | |
| --- | --- |
| Stuck on an old version? | Access to the latest features and fixes |
Visit GitHub for more details and downloads.