Need help building your next solution?
Reach out to one of our partners


Acto ApS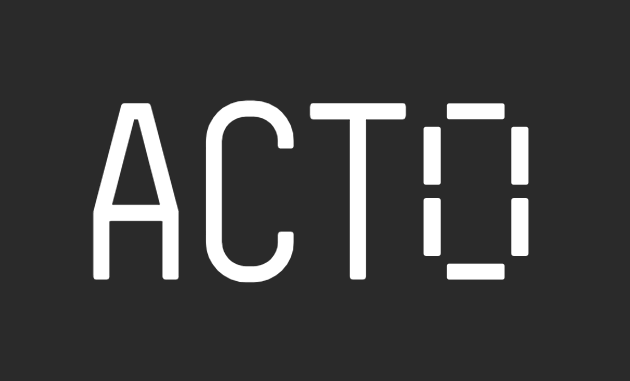 Acto is a IT Agency focusing on developing advanced web-, mobile-, and app solutions. We have developed everything from campaign sites to complex business critical solutions for financial institutions. Acto has its origin in Denmark, Scandinavia and has developed, deployed and supported more than 300 digital solutions in more than 12 different languages.
No screen shots uploaded yet.
Visit the reference page to see some other cool websites made with C1 CMS.

Contact Information
Company website:

Office location:

Torveporten 2, 4. sal

2500 Danmark

Danmark, Denmark

Phone: +45 60196850
Contact Person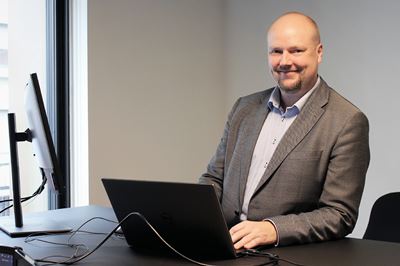 Peter Heiberg
Agency Director