C1 CMS created by Orckestra
Luxury is a CMS that looks good, Works flawlessly and publishes content fast

C1 CMS is one of the five pillars of the cloud-enabled and leading Orckestra commerce platform, on Microsoft Azure in the global market. Having the overall top-rated C1 CMS as a native part of the multi-award winning Orckestra Commerce platform makes the perfect divine between content and commerce.
­
The best of two worlds
All Orckestra CMS Editions are based on the C1 CMS open source project hosted on GitHub and driven by Orckestra developers.
At Orckestra, open source is less about being a company that licenses intellectual property and more about providing a service to customers. Whether you choose one license or the other premium offerings like upgrade subscription, support and enterprise features, they are available to you.
All this is what make C1 CMS free – as in freedom.


Community matters with open source
C1 CMS is not just a unique product in terms of function and capability. The software is backed up by a solid community, counting more than 75.000 installations, which provides clients with the freedom to use whatever content they need. The passion is to contribute to the open-source community and help developers achieve more.
Help and guidance are always to be found in the creative and innovative open source community and from the core group. The C1 CMS team offer full professional support if it is ever needed.
#WeAreOrckestra 20+ nationalities in 2 different locations

In short we are a bunch of passionate people, who love the web. Going to work every day with the goal of creating fantastic software, whether it be as a stand-alone application or as an integrated part of our Orckestra Commerce Cloud solution.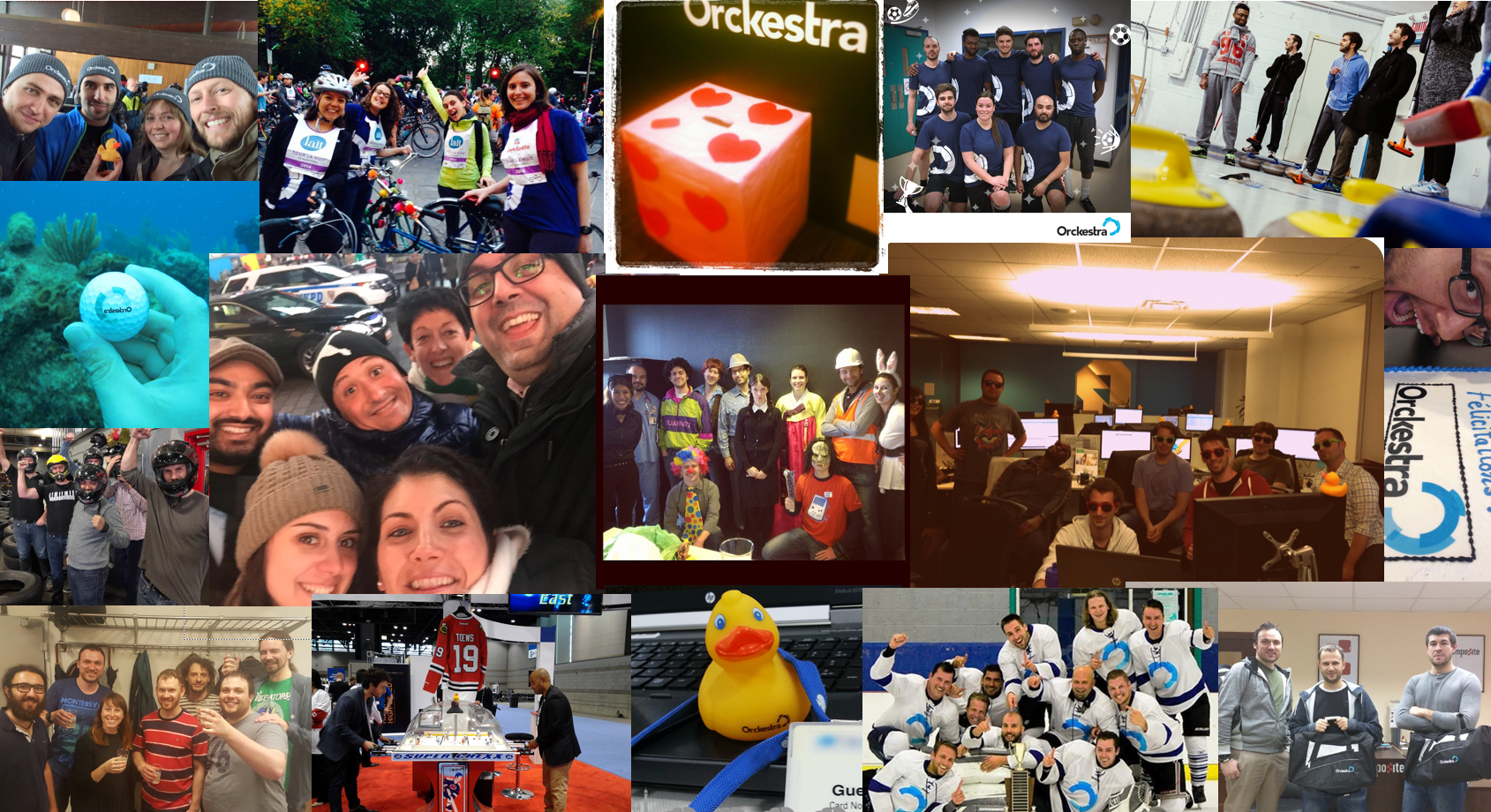 Offices in Montreal and Copenhagen