C1 CMS created by Orckestra
The different Content Management editions created by Orckestra are based on the C1 CMS foundation.  

Our C1 CMS offering is based on the top rated worldwide C1 CMS Foundation, an open source project hosted on GitHub and built on the Microsoft stack. A powerful CMS that allows you to publish, manage, and organize a wide variety of content right our of the box. Or leverage our open source offering and robust selection of professional add-ons to create a fully customized web experience with your developers.
Being a modern software company, we see great value of a global community using our CMS software worldwide. Offering the C1 CMS foundation and passing more than 60.000 installations means providing clients with the freedom to use whatever they want.
A Strong component of Orckestra Commerce Cloud
In addition to the C1 CMS Foundation, we have the Orckestra Commerce Cloud solution, which offer mid-size and enterprise retailers a single platform to drive  unified customer experiences online and in-store. Orckestra Commerce Cloud on Microsoft Azure removes barriers between legacy systems and customer touch points through centralized Commerce OrckestrationTM architecture. Our agile solutions scale for success in a digital and mobile-first world.
#WeAreOrckestra 20+ nationalities in 2 different locations

In short we are a bunch of passionate people, who love the web. Going to work every day with the goal of creating fantastic software, whether it be as a stand-alone application or as an integrated part of our Orckestra Commerce Cloud solution.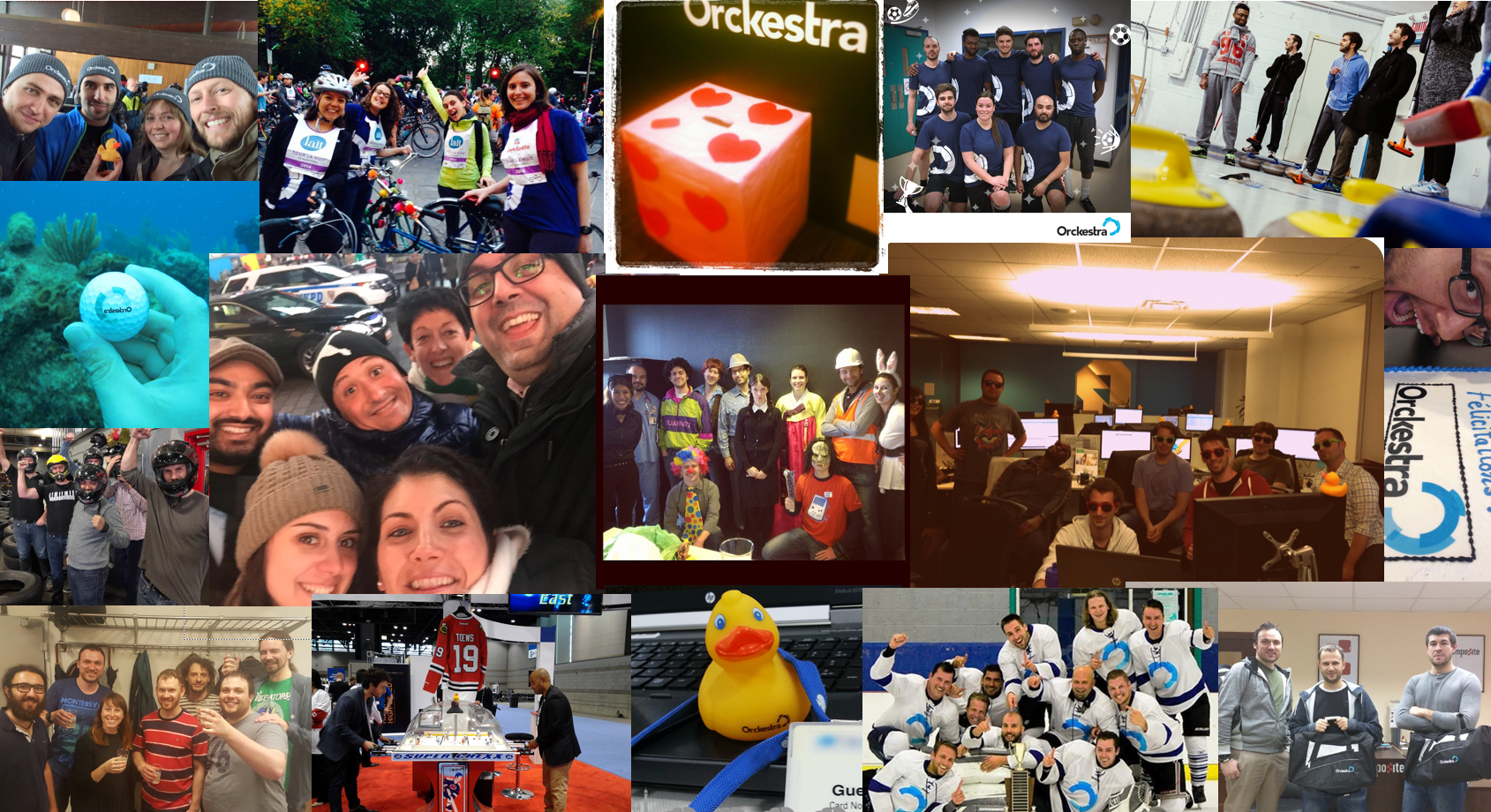 Offices in Montreal and Copenhagen