New to C1 CMS?
Welcome to the global network of Orckestra users.

You are invited
We want to ensure that you get the best out of C1 CMS. It might be your first time taking C1 CMS for a spin or you are about to work in-depth with the CMS for yourself or a customer.

Contact us and let's have an open format chat about how we can get you kick started!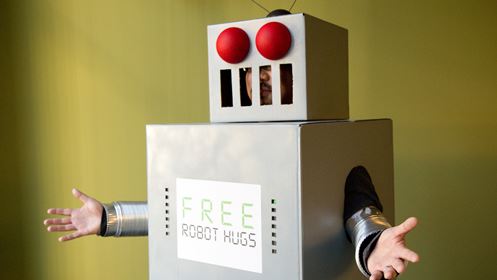 Certification & Partner Programs
You can certify with C1 CMS as a developer or an agency. Web Agencies that have two or more certified developers on staff can become Certified Partner.

Join the thousands of developers worldwide.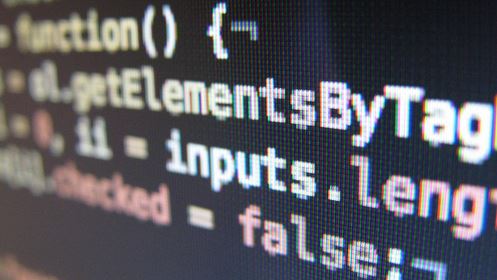 Buzz & Reviews
Find out what other developers in the C1 CMS network have to say about us.
"Excellent piece of CMS... You will need very little time to start being amazed how easy and simple it is to build what you need! As .Net developer I am thrilled! You will be too."
JaZGo at CodePlex