Source Code
Use the
Source

, Luke!

Open source software means freedom - the freedom to examine the source code, to "play around", criticize and improve it. We host the source code for C1 CMS Foundation at GitHub, which enable you to download it in it's entirety, fork it, browse individual code files, follow the check-in history and send us pull request.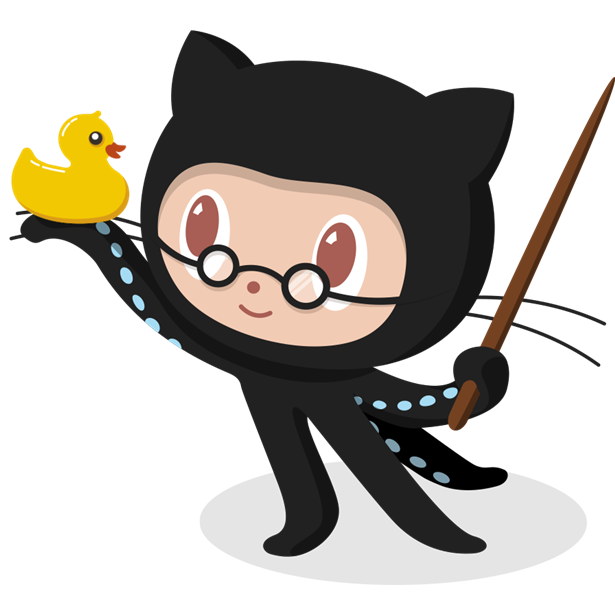 The Source is strong with this one...
The source code is available under the Mozilla Public License 1.1 which means that you can modify C1 CMS Foundation and even distribute your own version if you want to, as long as you stick to the rules in the MPL 1.1 license. Of course we hope that any effort you put into improving C1 CMS Foundation will be shared with us an the rest of the community, but legally you have the freedom of open source when it come to C1 CMS Foundation.