Agencies
A versatile open source CMS
C1 CMS is uncrippled free open source software backed with all the professional trimmings. Perfect for both a budget friendly solution and high end websites. The CMS can be used for everything from campaign websites to large company websites that get a lot of traffic. We offer support, product warranty, professional add-ons, training, custom development and easy upgrades to help you deliver.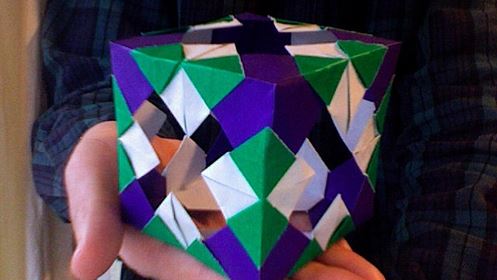 Work faster with C1 CMS
Time is always a factor in web development. Use some of our starter sites and 80+ free add-ons as starting point and time saver on your next solution. And with built-in tooling you can create editor applications and functionality in no time.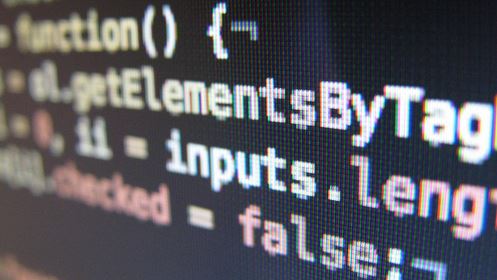 For novices and experts alike
You don't need a .NET guru to build a solution in C1 CMS. You can create rich and professional websites simply by installing add-ons and customizing HTML and CSS. If you are a guru C1 CMS offers you absolute control and an unparalleled arsenal of tools to build and design custom solutions.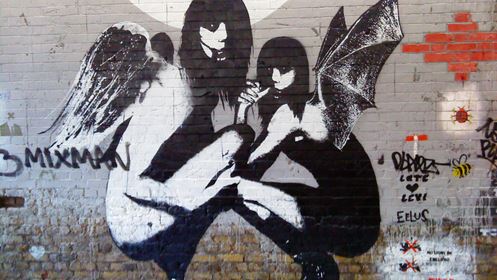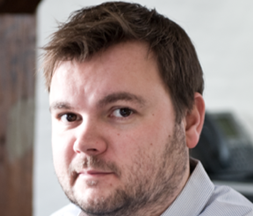 »We have been following Orckestra closely for some years now, and have used C1 CMS for a number of our major clients. It has a wide range of ready-to-use modules, both free and paid. It's very easy to set up a new website and C1 CMS makes it easy for customers to access content through the administration interface while we, in parallel, continue to develop the website. We are also pleased with the excellent scaling options C1 CMS offers. The built-in migration tools allow you to start with data in XML files for very small sites, and easily upgrade at a later date to SQL Server or move to cloud hosting based on Windows Azure hosting centers around the world«.
Anders Hjarnaa, Founder of CPH Cloud Company
Impress your clients
Use the built-in performance tools in C1 CMS to make sure you deliver a solution free of bottlenecks and technical issues. And make sure your clients are always updated with the C1 CMS upgrade services.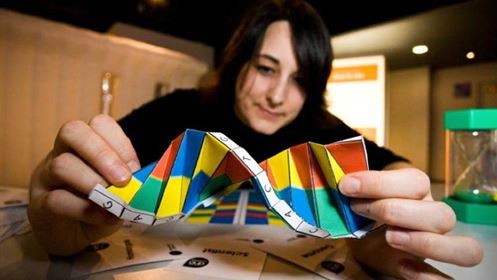 Join the global network
With C1 CMS you become part of a global open source community of professional organizations and users that can lend you a hand when you need it. And you have the option to join our solution partner network and showcase your solutions on our website.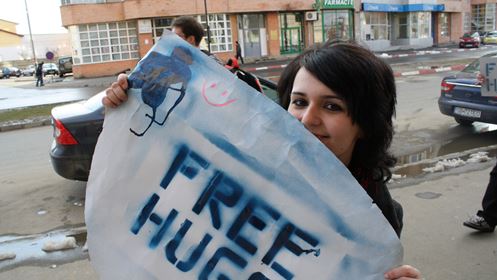 Support when needed
Everybody needs help sometimes. With C1 CMS you always have the benefits of an active community standing ready to help you and we offer professional support. Your clients are in good hands too with our dedicated user website filled with guides and video tutorials explaining how to use C1 CMS.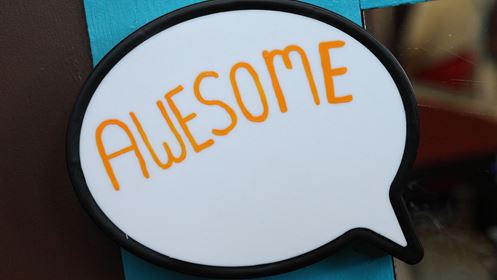 Wait - there is more!
Read more about why C1 CMS is right for you: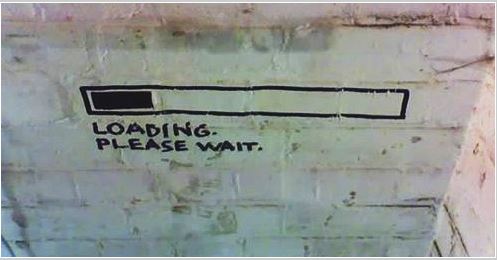 Become a Solution Provider
and join the Global Network