Web Designers
Get a head start with starter sites and add-ons
Save time and energy by using one of our starter sites for your next solution and use one of the 80+ add-ons to add functionality such as image galleries, video players and social media integration.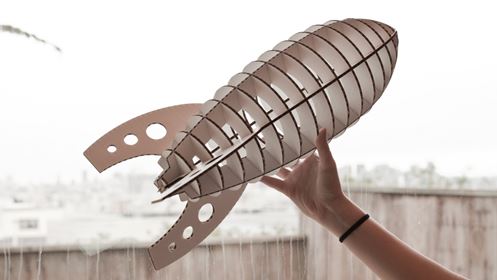 Get far with HTML and CSS
Composite has been built with the front-end developer and customization in mind – if you know your html and css you can build customized and rich websites with C1 CMS.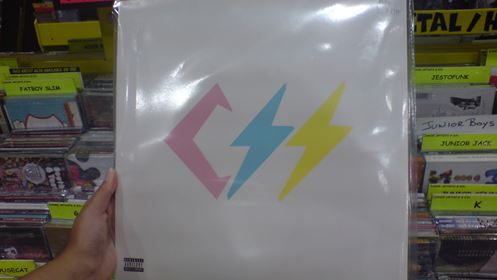 Build for mobile, tablets and desktop
Create a responsive website that works across devices. All of our starter sites and add-ons are based upon web standards that make it easy to create a responsive design.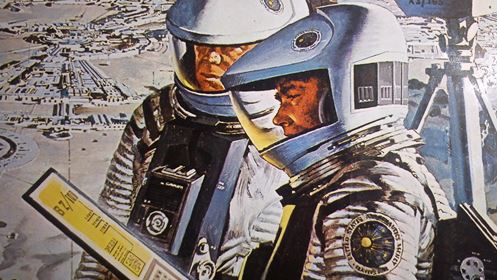 You control the design
You decide what style options editors have at their disposal in C1 CMS making it easy to maintain and enforce design guidelines and resulting in clean markup.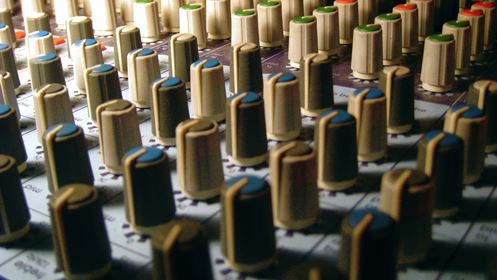 No broken codes
Catch mistakes before it's too late. C1 CMS makes sure to check your code for broken markups whenever you save content, templates or functions.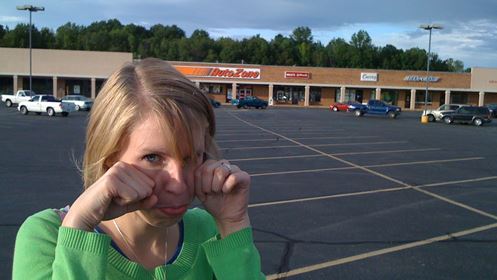 XSLT power
We dedicated an entire section of C1 CMS to XSLT. You can build Functions with parameters, grab any data, request URLs and call extensions – all inside a great UI with preview.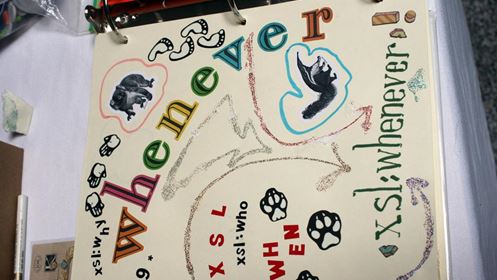 Wait - there is more!
Read more about why C1 CMS is right for you: