Marketeers
Get a website where look, feel and features reflect the unique nature of your business.
Browse your site and edit instantly
Easy browsing and instant editing makes it possible to edit your website without IT involvement. And with the integrated style selector it's easy to follow company design lines when you add new content to your website.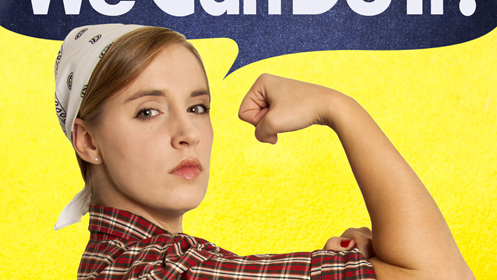 Stand out with social media and SEO
The social media add-ons for C1 CMS helps you take the leap into conversational marketing with blogging, Facebook and Twitter integration. And the integrated SEO assistant makes sure that your website gets special attention from the search engines.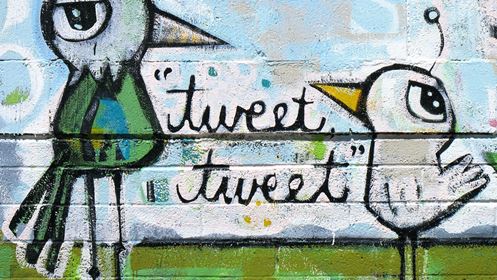 Multi publishing in different languages
With C1 CMS it's easy to publish and reuse content across multiple platforms such as iPad and Windows 8 Apps. The editor also supports multilingual publishing for those who maintain an international website.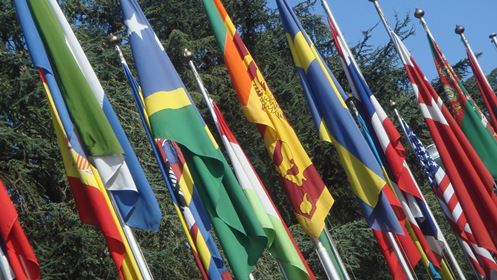 »Our corporate site is available in four languages. C1 CMS makes it quick and easy to switch between language versions and still constantly be aware of where you are in the system. Media management is also very effective, it's fast to upload new images, you just upload it once and you have access to the image on all language versions. It just works, and it's easy!«
Anne Sofie Rüssel, Web Editor, Thomas Cook Airlines Scandinavia.
Meet some of the people who've already chosen C1 CMS 
Pro support
Help is never far away when you use C1 CMS. We have a dedicated website for end users filled with guides and video tutorials, our ever growing community is always ready to give a helping hand, and for those who require 24/7 live support we even offer a professional support package.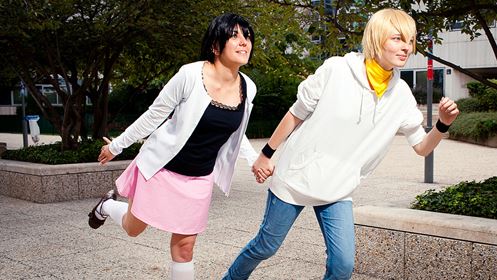 Built for integrating with your other systems
Work smarter with C1 CMS. Our open source philosophy makes it easy for you to integrate your existing systems in C1 CMS. Be it CRM, newsletter engines or eCommerce.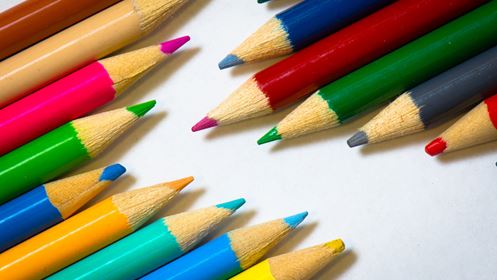 Join a global network
As of this moment C1 CMS has been installed more than 60000 times all over the world including fortune 500 companies who are using C1 CMS to run everything from business critical websites to smaller campaign websites. Check out some of their work on the reference page.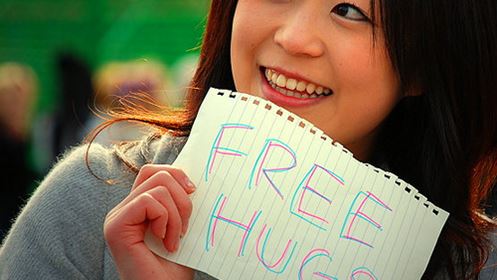 Wait - there is more!
Read more about why C1 CMS is right for you: