The French Canadian convert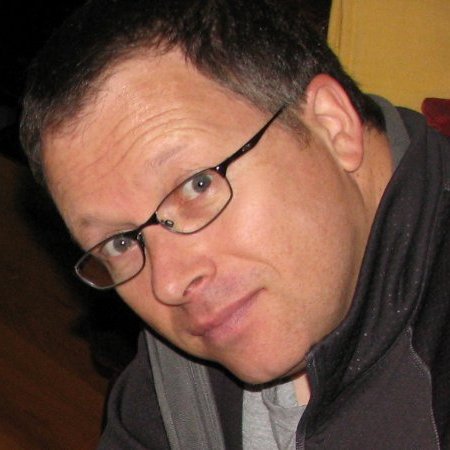 It seemed too good to be true. An open source .NET CMS that worked out of the box, was fast and error free. To top it off, no SQL database was required or a big learning curve needed to become proficient in its use. There had to be a catch.
That's what Erik Paquet thought when he first started using C1 CMS. Much to the delight of the Business and Solution Architect, he was wrong.
"C1 CMS is an Open Source business class CMS with professional support for those with an extra budget. It suits low budget businesses without an internal IT team. It has great online user guides and documentation. As soon as I started working with it, I loved it,' said the Quebec City resident and father of two.
Extensive research unearths C1 CMS
It wasn't by chance that Paquet found C1 CMS. The selection process he undertook to find the right ASP.NET CMS was extensive and thorough.
"I was looking for a new, not too expensive, CMS for my small business clients. At that time, all those sites were pure ASP.NET websites with minimal homemade CMS."
After countless google searches and enough reading to turn his eyes square, Paquet downloaded as many free/inexpensive ASP.NET based CMS's he could find. Next he installed and tested them (or attempted). Left with only two candidates, the first fell out of contention due to expensive license fees. The other was C1 CMS, at the time version 3.2. He hasn't looked back since.
Composite tool makes translating easy and fun
Motivated by its ease-of-use, Composite's culture of contribution and a Québecan law that states companies with more than 50 employees should ensure all software is available in French, Paquet set about making his own contribution – a French translation of the CMS Console. Not bad for someone who doesn't consider themselves to be bilingual.
"I saw that several people had already contributed and thought I had something to offer. I sincerely believe that a product as good as this shouldn't be excluded as a CMS selection because the console isn't available in French."
Using Composite's translation tool, Paquet was able to complete the translation in a week with the support of Orckestra Founder and Product Manager, Marcus Wendt. A process he enjoyed immensely.
"It was almost fun to translate C1 CMS."
Digital guardian angel
When he's not translating, Paquet works primarily for information technology and business process services companies. Though he prefers informational and transactional web projects, he also carries out software integrations and contact centre deployments. His passion, though, is helping small businesses with their websites and Point of Sale (POS) infrastructures. He's currently using C1 CMS for two projects: a small business redesign and his own website, which he hopes to use as portfolio examples.
So passionate is Paquet about providing small businesses with digital support, he'll forgo cold hard currency in turn for services rendered.
"Given the limited resources small businesses have, I often accept an exchange of services in lieu of payment."
One of the many reasons Erik Paquet is a C1 CMS Superhero.